In 1928 the Montaldo
Brothers began
manufacture heating,
cooking, lighting and
welding products.
The company started in
a small garage in the
centre of Turin.
The company was
called Fratelli Montaldo
(Montaldo brothers).

1928

Thanks to the skill and
the talent of the founders
after a few years the range
of products increased
and they became the
market leader in Italy,
producing innovative
products. During the
thirties thanks to their
design and quality, the
products were shown
at the most important
International trade fairs
and the company began
to export into Europe.
In 1937 a new factory
was built in Turin.
New pressing and drilling
machines and assembly
lines were used
to increase the
production capacity.

1937

In the forties the
products were
sold across
Europe,
Africa and the
Middle East to
a total of 57
countries.
Some products,
thanks to their
innovative design
received important
awards at
International
Trade fair.

'40

In 1955 one of the founders
dreamed of (divine)
providence (Providus in Latin)
and the PROVIDUS trade
mark was created whilst the
company kept the old name of
Fratelli Montaldo. Within a few
years the PROVIDUS brand
became more and more
popular around the world
and the shareholders
decided to rename the
company PROVIDUS S.p.a.
Progressively with the
advent of the LPG
(Liquefied Petroleum
Gases) the products were
developed to work with the
new fuel rather than with
paraffin or petrol.

1955

At the end of the fifties,
the Montaldo Brothers sold
the company, and the firm
began its new phase of
"internationalization"
aiming to export all over
the world.

end '50

In 1989 the factory moved
to Collegno, a small city
close to Turin, where
a new warehouse was
constructed.

1989

At the begin of 21st century a new
division was created to produce
gas cartridges and bottles and the
company traded with all the largest
worldwide manufacturers and
worldwide distributors of welding and
camping products. Products are now
sold in over 90 countries on
all 5 continents.

2000

In 2007 Providus joined
the Campweld Group.

2007

In 2009, 81 years after its
foundation the new PRO Center
plant was built with around 10.000
sqm. of production area and
35.000 sqm. of land.
The production line is now fully
automated with the packaging line and
the products are shipped all around the
world from the new Logistics Center.

TODAY

History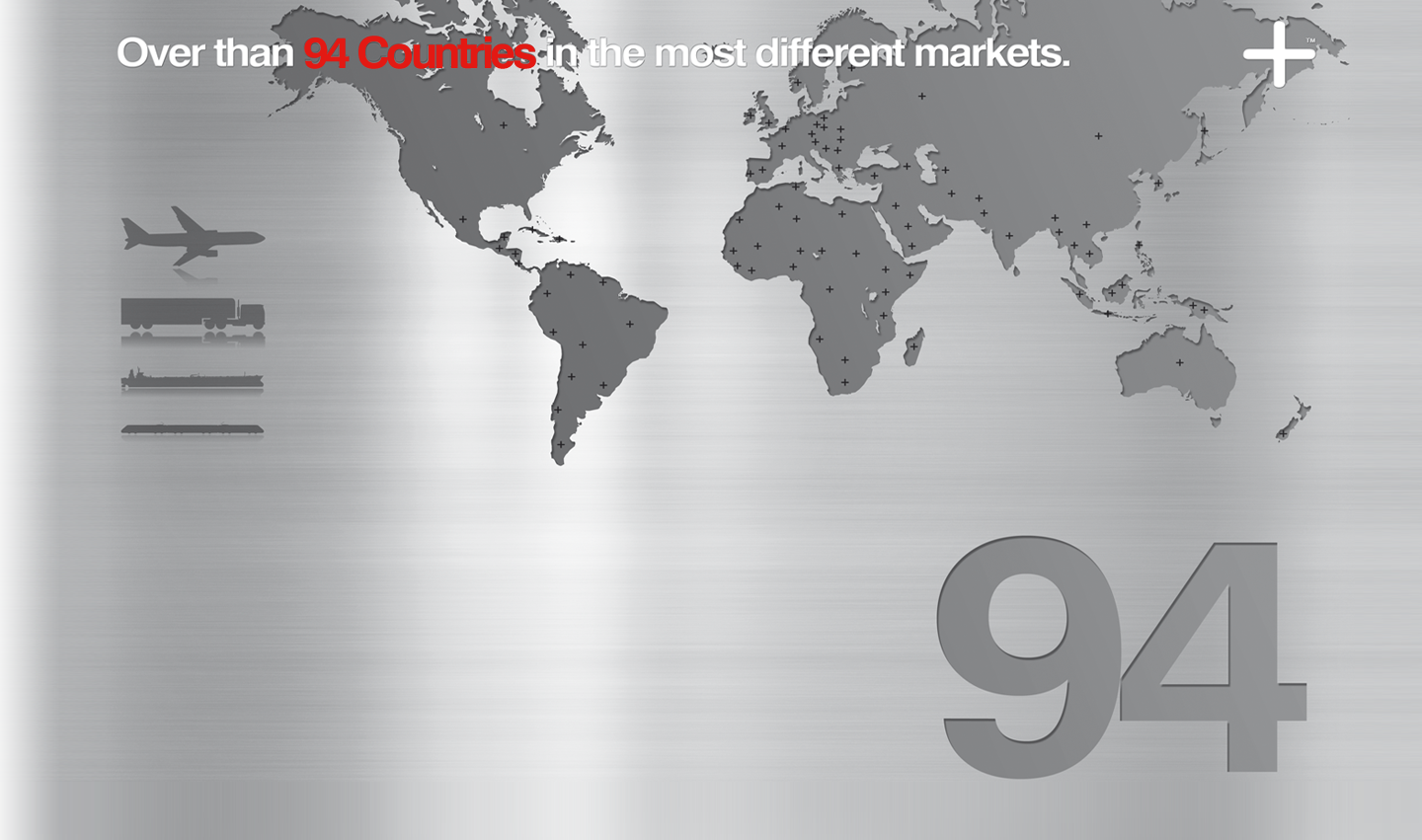 Our Group is known all over the World and our products are distributed in 5 continents.

Thanks to the new Logistic PRO Center combined with our technological knowledge, and know-how we are able to offer to all our worldwide Customers excellent quality and service.

Campweld Group holding is a leading Italian company manufacturing welding, soldering, camping and heating products. Providus, founded in 1928, is one of the world oldest manufacturers of welding, soldering, camping and heating products.

Campweld Group, one of the world largest producers of 190 g pierceable gas cartridges and 7/16" threaded gas bottles for welding, soldering and camping purposes. All products comply with the EN417 European regulation and are certified from TUV Germany. Production is fully automatic and made with the most modern pressing, assembly, filling and packing machines. The brand new production lines make of CAMPWELD the most modern manufacturer in the world.